Acarcia was created by a group of people with a vision. That vision was to help people achieve their own. There are so many people out there with amazing dreams and ideas, but often those don't amount to anything. Acarcia was born to make sure those dreams have a fighting chance. 
We know that starting and running business or non-profit can be overwhelming and there are so many objectives that need to be checked off and people that you need to talk to. So, We want to help. To take as much stress away from you as possible by being your one-stop-shop. 
Acarcia is a leading-edge internet marketing agency that optimizes your website, increasing leads, sales, and helping you obtain customers.
Our team is your team. When your mission is to be better, faster, and smarter, you need the best people driving your vision forward. You need people who can create focused marketing strategies that align with business goals, who can infuse their creativity into groundbreaking campaigns, and who can analyze data to optimize every tactic along the way. Get to know your team below.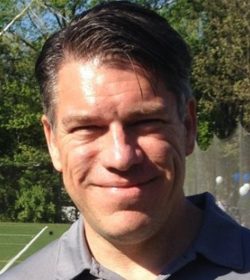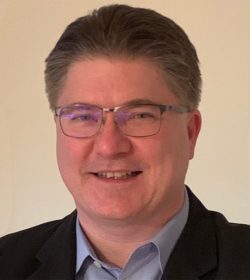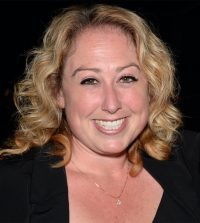 Amber Liebner
All Star
This is Amber's Biography.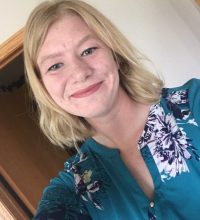 Tara Shingler
Multimedia Brand Manager
Tara Shingler is from Lockport, IL. A Media Studies graduate of Loras College, she's worked with multiple professional sports teams across the country. When she's not working, Tara enjoys reading in her hammock and cuddling with her cats, Neil and Edgar.